 Project Aims
We aimed to perform a systems biology analysis of the interactions between microbiome and host at the genetic, transcriptomic, metabolomic and lifestyle levels.
Data
Subjects paticipating in colorectal cancer screening have been studied. Patients with cancer or high-risk adenoma are compared with healthy controls. RNA-seq from colon mucosa was already available for healthy controls.
Shotgun metagenomics has been assessed for ~50 subjects of each group, and 16S for 997 subjects: 90 CRC, 198 high-risk adenoma, 204 intermediate-risk adenoma, 193 low-risk adenoma and 311 controls with normal colon. Most of them have a GWAS array to study genetic determinants of the microbiome. For a subset of 500, untargetd metabolomics has been analyzed in blood. A subset of 150 also has stool metabolomics.
Shotgun sequencing of stool DNA from 156 subjects (51 with CRC, 54 with high risk adenoma and 51 healthy controls). Validation with 16S microbiome in additional subjects of each group.
Analysis of plasma metabolomics with an untargeted approach (N=500) Assessment of associations between metabolites, microbiome and host characteristics.
Improve risk prediction models including lifestyle, genetics, microbiome and metabolomics data.
Microbiome-host interactions
Analysis of lifestyle, genetic variation and gene-expression associated to microbiome diversity.
Progress Publications
Joan Mas-Lloret, Mireia Obón-Santacana, Gemma Ibáñez-Sanz, Elisabet Guinó, Miguel L. Pato, Francisco Rodriguez-Moranta, Alfredo Mata, Ana García-Rodríguez, Victor Moreno, Ville Nikolai Pimenoff. Gut microbiome diversity detected by high-coverage 16S and shotgun sequencing of paired stool and colon sample. Scientific Data 2020 Mar 16;7(1):92. doi: 10.1038/s41597-020-0427-5.
Mireia Obón-Santacana, Joan Mas-Lloret, David Bars-Cortina, Lourdes Criado-Mesas, Robert Carreras-Torres, Anna Díez-Villanueva, Ferran Moratalla-Navarro, Elisabet Guinó, Gemma Ibáñez-Sanz, Lorena Rodríguez-Alonso, Núria Mulet-Margalef, Alfredo Mata, Ana García-Rodríguez, Eric J. Duell, Ville Nikolai Pimenoff, Victor Moreno. Meta-analysis and validation of a colorectal cancer risk predic-tion model using deep sequenced fecal metagenomes. Cancers 2022 Aug 30; 14, 4214. doi: 110.3390/cancers141742.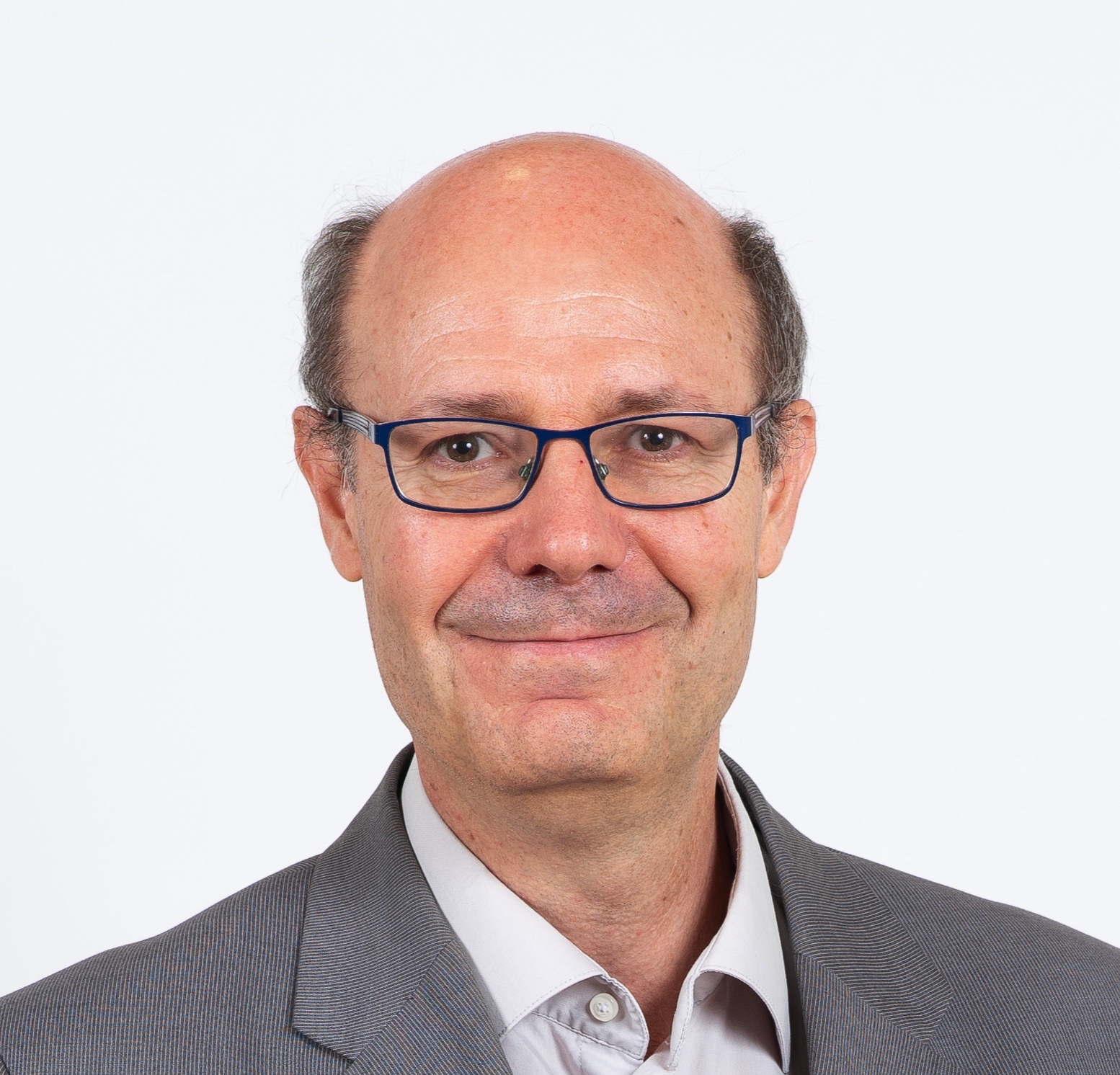 Victor Moreno

Principal Investigator, MD, PhD
Victor Moreno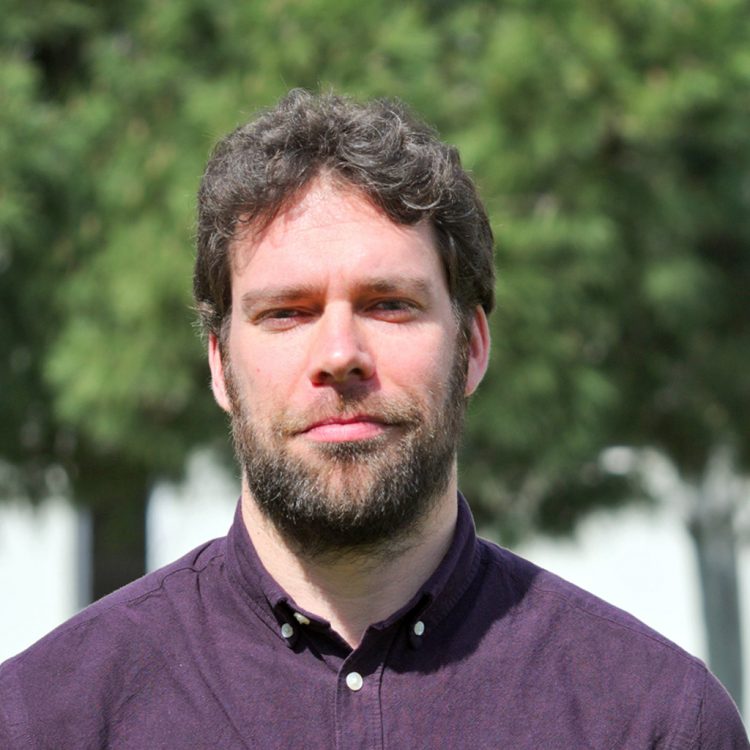 Ville Pimenoff

co-Principal Investigator, PhD
Ville Pimenoff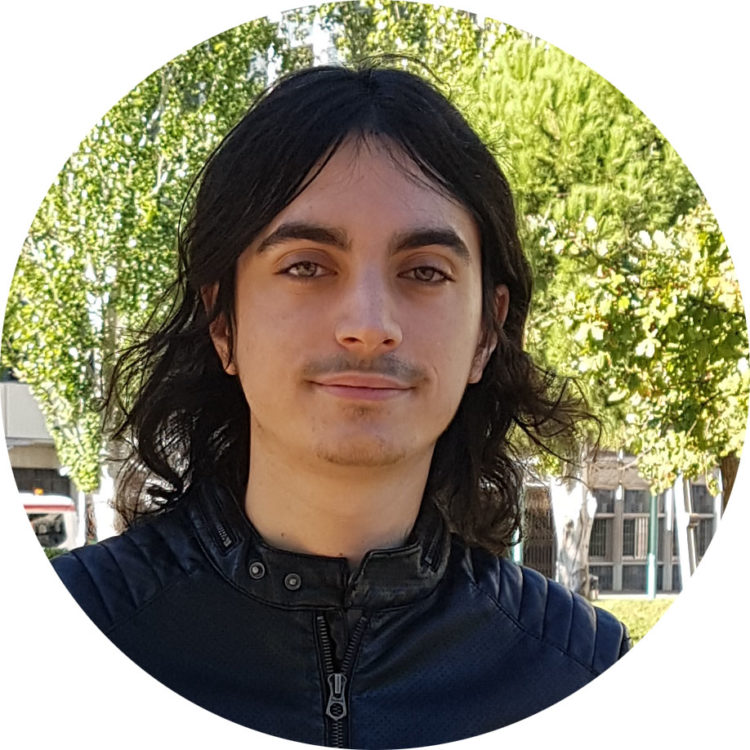 Joan Mas

Bioinformatician, MSC
Joan Mas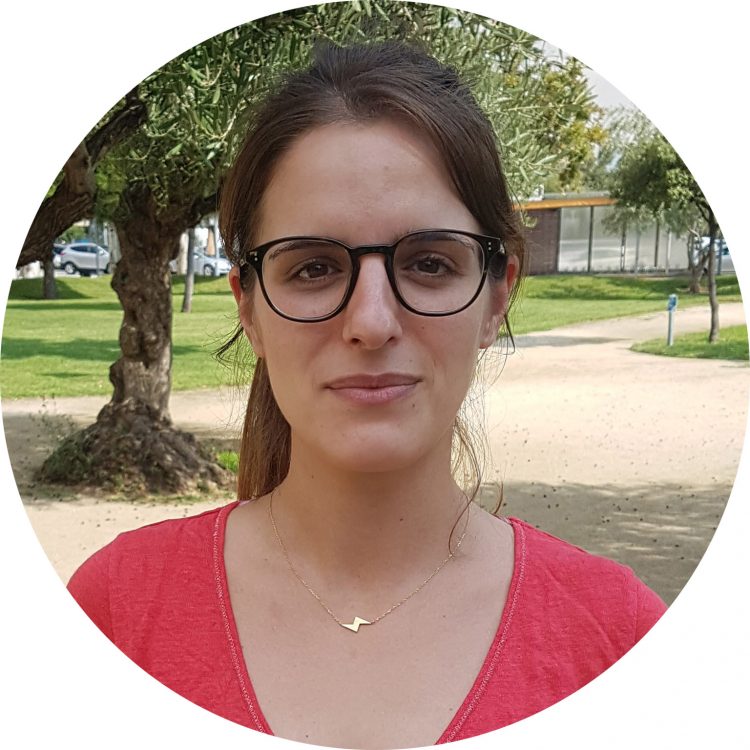 Mireia Obon

Nutritionist, PhD
Mireia Obon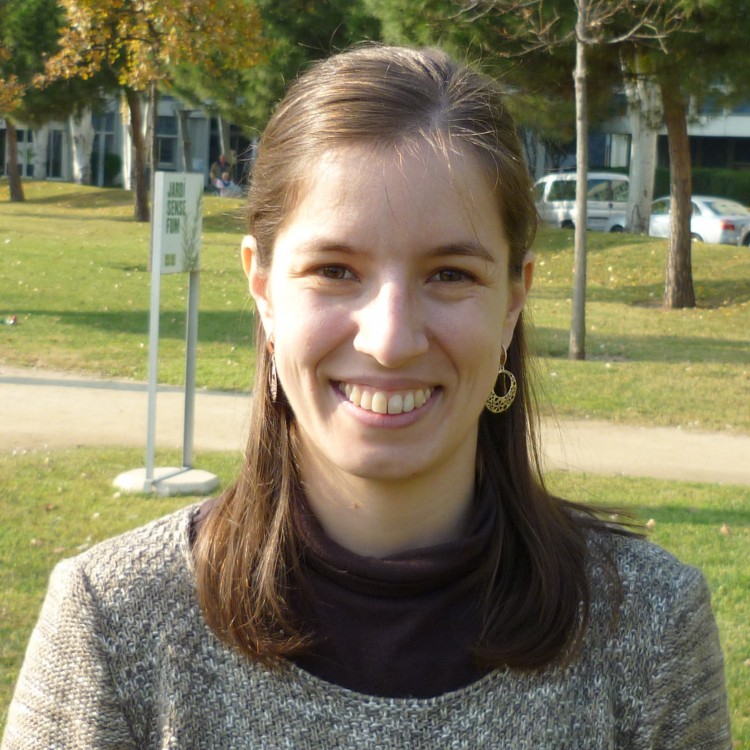 Gemma Ibañez

Gastroenterologist, MD, PhD
Gemma Ibañez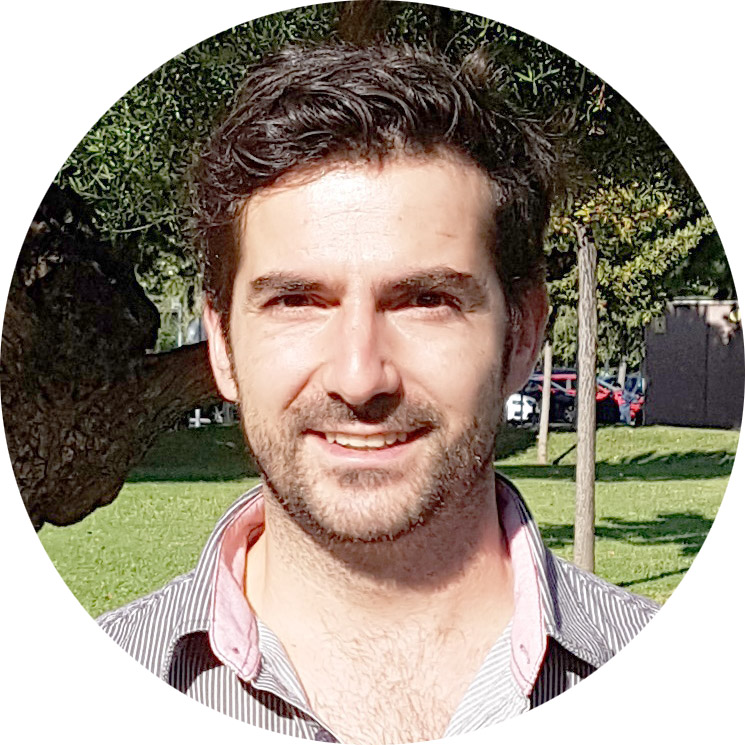 Robert Carreras

Biologist, PhD
Robert Carreras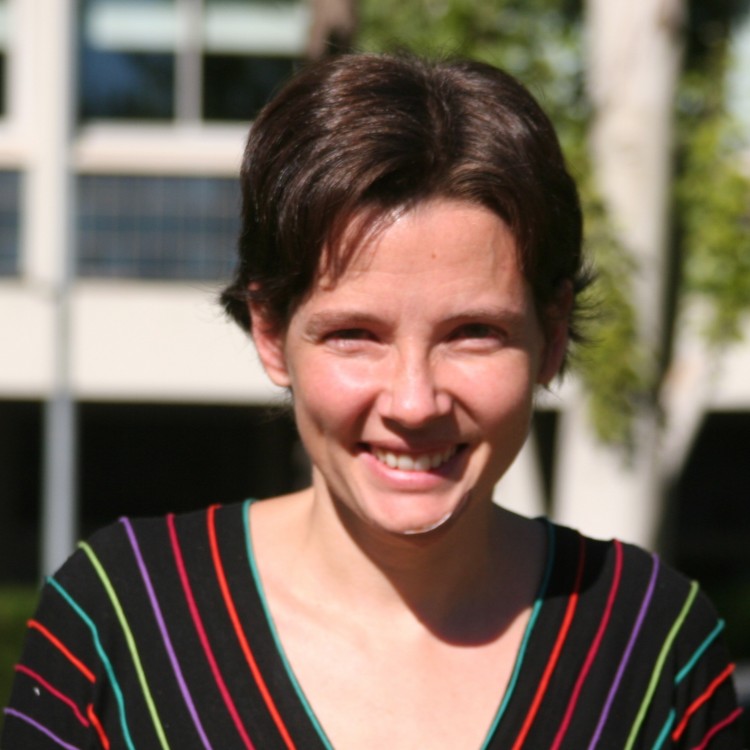 Elisabet Guinó

Biostatistician
Elisabet Guinó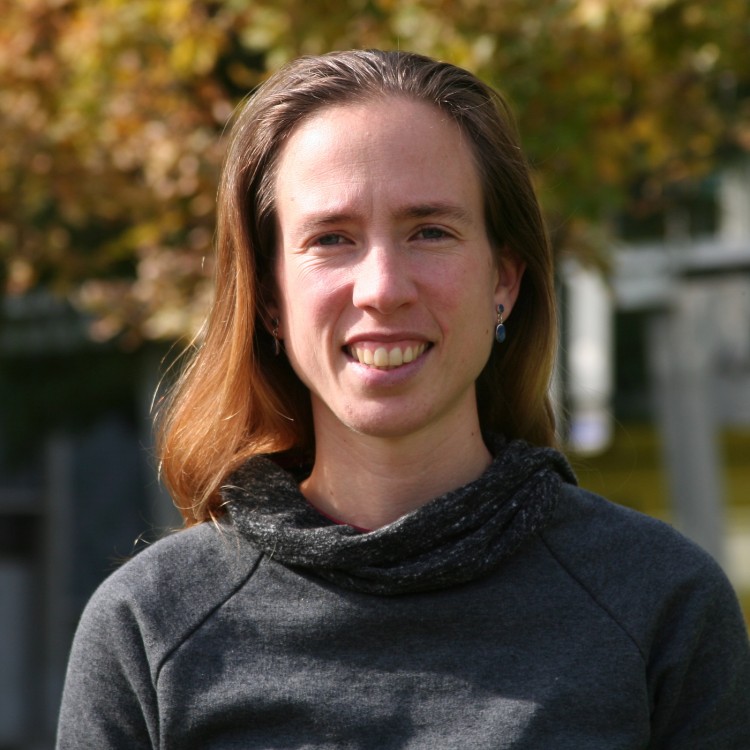 Adriana Lopez-Doriga

Biostatistician, PhD
Adriana Lopez-Doriga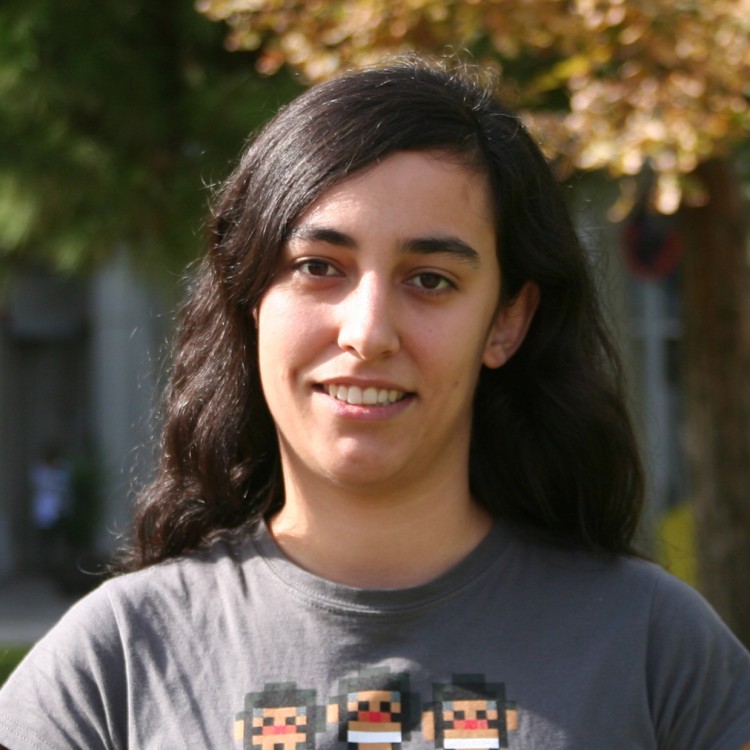 Anna Diez

Biostatistician
Anna Diez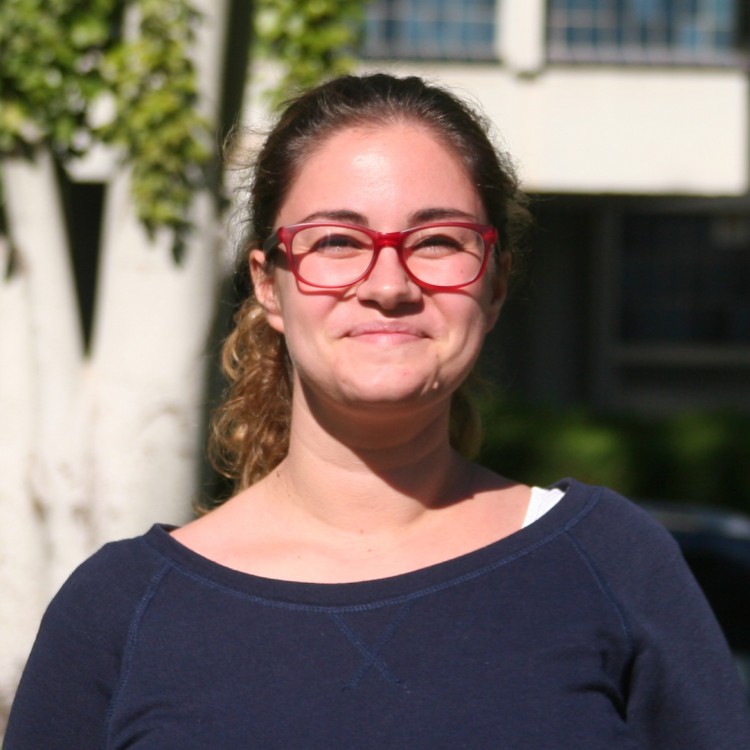 M. Henar Alonso

Biostatistician, PhD
M. Henar Alonso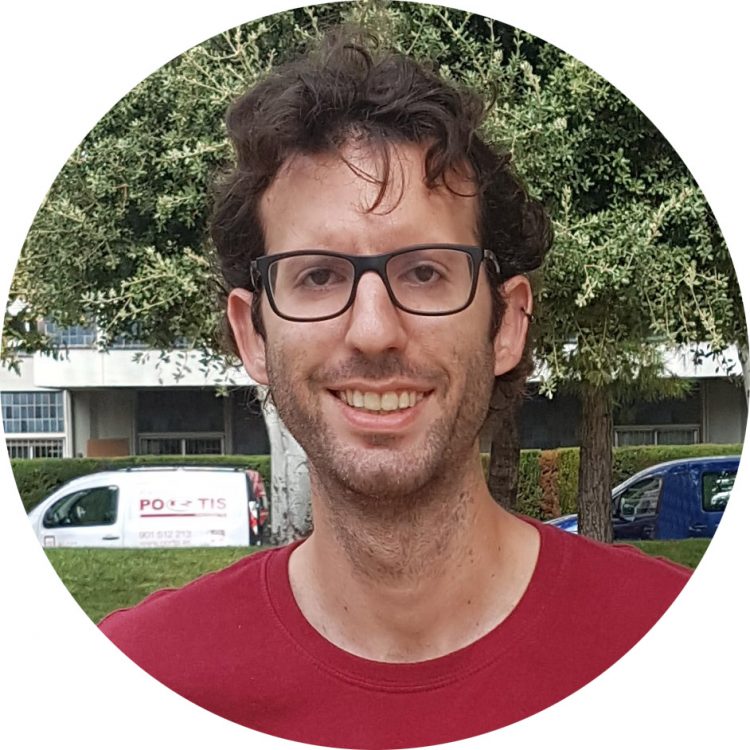 Ferran Moratalla

Bioinformatician
Ferran Moratalla

David Bars

Biologist, PhD
David Bars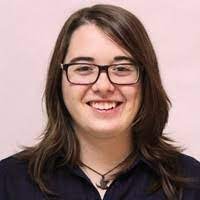 Ainhoa Garcia-Serrano

Bioinformatician, MSC
Ainhoa Garcia-Serrano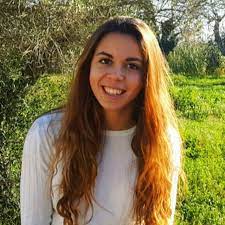 Blanca Rius

Biostatistician, MSC
Blanca Rius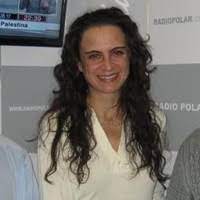 Silvia Murcia

Project Manager, PhD
Silvia Murcia